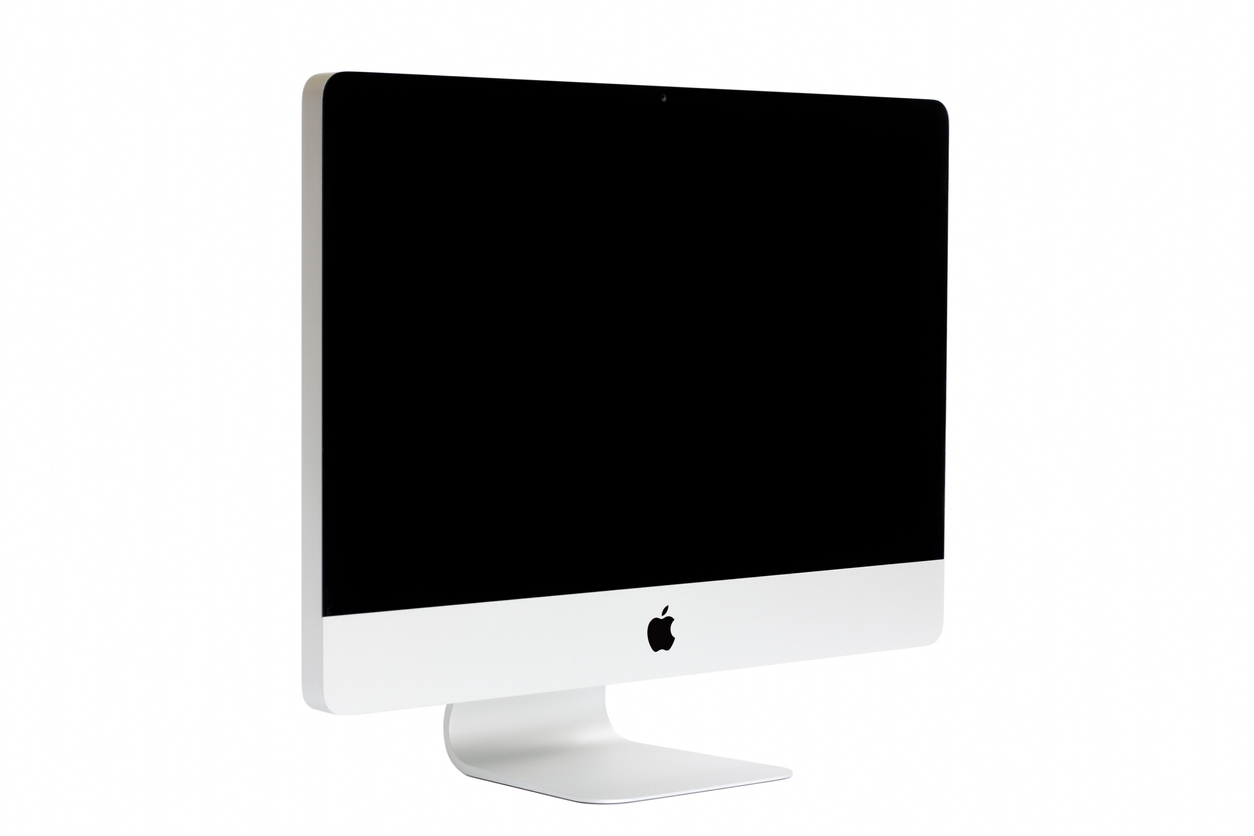 It may seem like a thing of the past, but using a desktop model of computer is still a popular choice for offices that require a large amount of the same system or business centers and conference rooms where people may be doing work for long periods of time. Also, there are people who like this ability at home as well: to have a dedicated spot to sit and complete any work or tasks that need to get completed. If you want to have a dedicated work space at home where you can get some things done with some privacy or without distractions, your best bet may be to look into a used iMac.
With Mac of All Trades, you can get some of the best Apple products for a great price and still get superb performance and quality. There are several benefits to a used iMac that can make this decision that much easier. Today, we will look at these reasons as you consider your decision.
Simple Setup - When you think of desktop computers, you may think of bulky monitors, power sources, and all sorts of parts that help it function. An iMac is very different. The monitors are very thin and easy to move, and the body of the monitor contains everything you need for the computer to function; even the USB and other ports are built into the body. It makes getting everything connected and starting to use your computer quick and easy.
Larger Display - You can do a lot of things on the go with an Apple MacBook, and those devices come with perfectly capable screens. That said, you can get Apple iMacs with even larger screens that show muchmore detail. A 21.5-inch or larger iMac can be perfect for tasks requiring intensive graphics processing, like graphic design. The large screen can also be great for gaming and entertainment. Being able to see the fine details and getting the best display on the market is a great feature you can get from a used iMac.
Built-in Virus Protection - One of the best features of Apple computers is their proprietary security features that arebuilt into Apple's operating system. No computer is completely invulnerable to viruses, but rather than install a bunch of third-party virus protection programsthat can slow your computer down, you can go full speed ahead with your iMac and not worry about adding additional virus protection software. Apple puts a lot of emphasis on security and keeping your files and data safe so you can just enjoy the features of your computer.
When you want to find a used iMac for your home that is at a great price and offers all of the great features that you get when you shop new, choose a place that ensures you are getting a quality product. Choose Mac of All Trades and get products that you will use for years to come.Use Mac of All Trades' expert team to get an understanding for which product is best for you and purchase the perfect used iMac for you today.