Refurbished Monitor Displays For High-Quality Online Viewing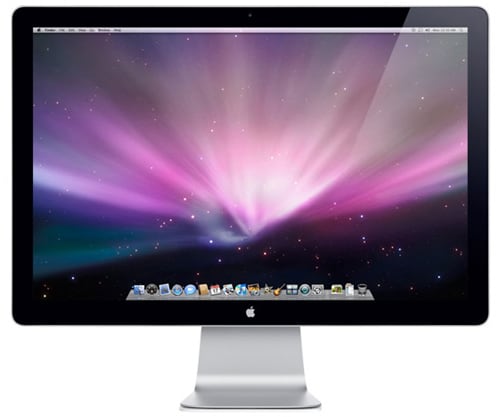 With 1080p high-definition televisions and Blu-Ray technology magnifying the way we entertain ourselves daily, enhanced picture clarity has become a popular topic amongst most folks with eyes. Plus, with YouTube becoming a preferred online search engine for the general public, high-quality video has almost become a necessity for most new computers. However, getting crystal-clear clarity doesn't necessarily require you to buy a completely new computer. Instead, consider a refurbished monitor display for the Apple computer you already own.
At Mac Of All Trades, we carry used Apple 27-inch LED Cinema Displays for MacBook Pro models with the Thunderbolt port. These top-of-the-line units are like new, but cost a fraction of what you'd pay for a model straight out the box. Plus, they are sturdy as any monitor on the market and use a pixel ratio of 2560 by 1440, bringing your desired programming to life with brilliant color. Whether it's cartoons for the kids or adult-oriented video games to help you unwind after work, this extra-wide LED screen might actually make you forget you're watching a screen altogether. Plus, each model comes with a 90-day warranty and installation on this peripheral device is only two plugs away.
So, if the screen on your MacBook Pro, MacBook Air, Mac Mini or iMac just isn't giving you the picture clarity you prefer, check out a used Apple LED Cinema Display from Mac Of All Trades and take your computer viewing to the next level.