Partner With an Industry Leader
Mac of All Trades has been a preferred Apple buyback company since 1995. Our knowledgeable procurement directors have more than 50 years of combined experience in
the procurement space.
Our reputation extends to all Apple products: MacBooks, iPads, and more. Thousands of satisfied clients agree: you can be confident your organization will receive the best pricing and service.
The Mac of All Trades Buyback Process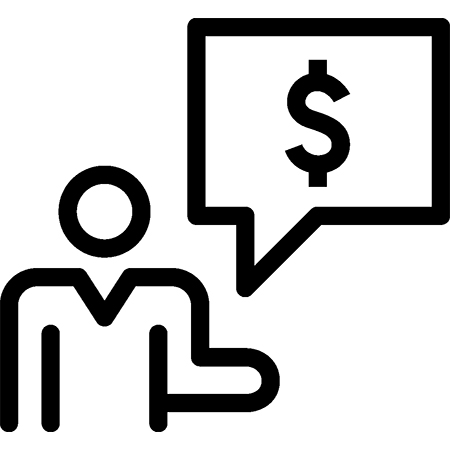 Personalized by your dedicated account manager.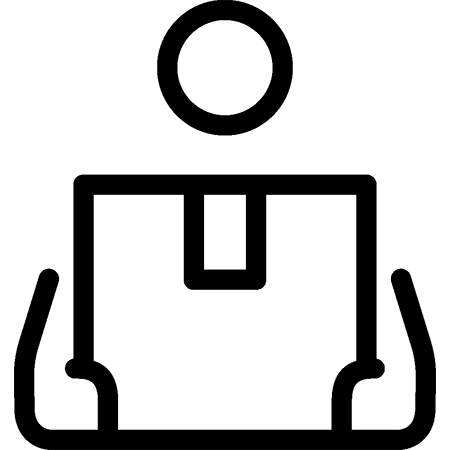 Custom logistics tailored to your assets, from pick-up to delivery.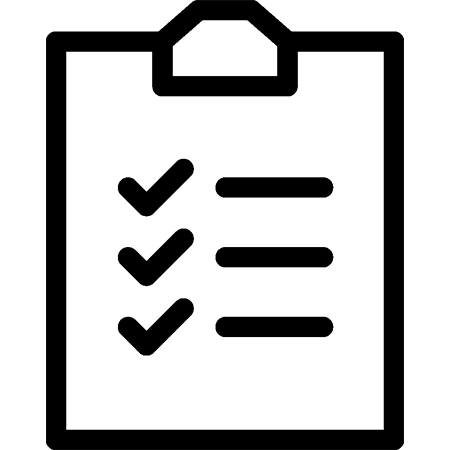 Data destruction and hardware inspection by certified technicians.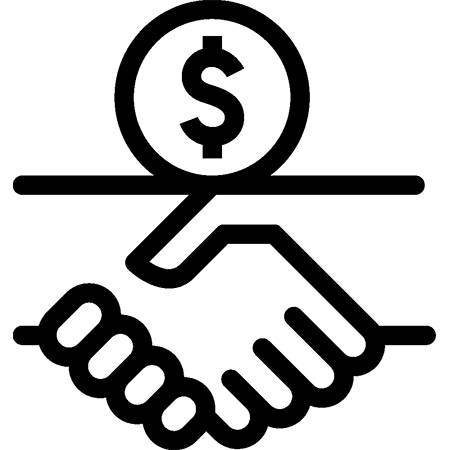 Audit results and final payment always promptly delivered.
Click the tabs below for more information
To get started, just send us a message. A dedicated account manager will gather information on your items and prepare a formal quote. Your account manager will be more than happy to answer any questions regarding the quote until you are ready to accept.
Unlike other Education Buyback companies, mac of all trades acts as the direct reseller of all items to consumers, providing the highest offers in the industry.
On-site pickup is conducted by our badged and background-checked employees who come to on-site to inventory, pack and ship your devices. These experienced asset recovery specialists work independently and do not require your staff oversight.
To protect devices while in transit, mac of all trades uses custom packaging and shipping services that are insured and secure.
Devices are inventoried and each device is labeled with a unique identifier, which provides transparency and tracking through the entire process. An inventory count is provided to the district at the time of pick-up.
For smaller fleets, we will send specialized packing materials and arrange for secure shipping with FedEx or UPS. Once the packaging has been completed our shipping team will schedule the pick-up for
you.
Devices arrive at the mac of all trades secure warehouse, where they are tested to ensure that they are unlocked and removed from mobile device management (MDM)
services.
Customers are notified when the devices have arrived and are given a list of any devices that may still be locked. We ask that all devices are removed from DEP, MDM, ASM so our audit team can process the audit in a timely manner.
The confidentiality and the secure of data are of extreme importance. Mac of all trades immediately erases and removes all customer information from devices. We meet National Institute for Standards and Technology (NIST) standards for data erasure, and no customer information is ever shared with a third party.
Any hard drive that cannot be erased is destroyed. Data erasure certificates are available at any time.
Our audit team functionally tests the devices, including screens, internal components, keyboards, cameras, and external ports and jacks.
All devices are cosmetically cleaned and identifiers such as asset tags, stickers, markings, and engravings are all removed.
Finally, devices are inspected cosmetically to look for chips in screens, dents or scratches in the device house, and missing buttons.
Devices are graded based on the function and cosmetic inspections.
Mac of all trades creates a detailed reconciliation report that lists devices by model and grade.
Your account manager will call you to review the audit report and address any questions that may arise.
Finally, a payment is sent promptly by our dedicated Accounting team.
---