Choosing the Right Adapters for Your Refurbished Mac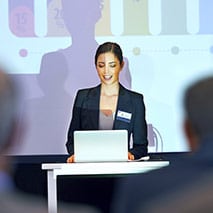 It should come as no surprise to you that some things just don't seem to sync up. There are so many plugs and ends out there that sometimes you just end up with the triangular plug and only the square hole to stick it in. Never fear, and certainly don't try to force those unions that just aren't meant to be. Through the evolution of Apple's products, connections have gotten faster and have had to change their looks. Someday the up and coming wireless connections through Bluetooth will be on every device and take care of all your problems, but until then, you still have presentations to run, movies to watch, and life to live. Make sure you're connected!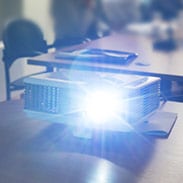 Project. Everything.
Projectors are notorious for being a headache for anyone using a computer, from teachers to CEOs. Constantly the cause of delays in most boardrooms, classrooms or conferences, projectors have been made to accept specific inputs that unfortunately have not always evolved with the times. Make sure your computer or device can be viewed by everyone in every seat in the house through VGA connections no matter what device you're on.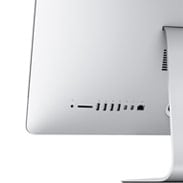 Ladies & Gentlemen
When it comes time to hook everything up, making sure that everything fits where it's supposed to go is a surprisingly overlooked step in the process. Before you order your parts from us, double check to make sure that you've found the right end for the right part. First, check your Apple product and make sure which display output port you're working with (Apple DVI, Mini VGA, etc), then make sure you get the other end of the road just right. Most projectors work with VGA inputs, but with extension cables, who knows if it will be a lady or a gentleman connection meeting you in the middle. We stock each option for each output as often as we can to make sure that you're always ready to mingle.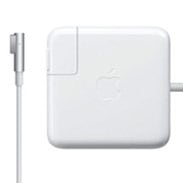 More Power.
What's worse than buying a computer and having it crash day one? Well, probably nothing, but coming in at a close second is not having a working power supply for your latest toy. We make sure that all of our tested and refurbished products come with a working power supply so you can rest assured that everything will turn on (and run!) as it should.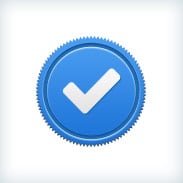 Common Issues
We've seen it all. Broken pins, stripped wires, and cracked casing. But that doesn't mean you have to. All of our products go through the same rigorous cleaning, testing and judgment that we pass on our top of the line desktops.