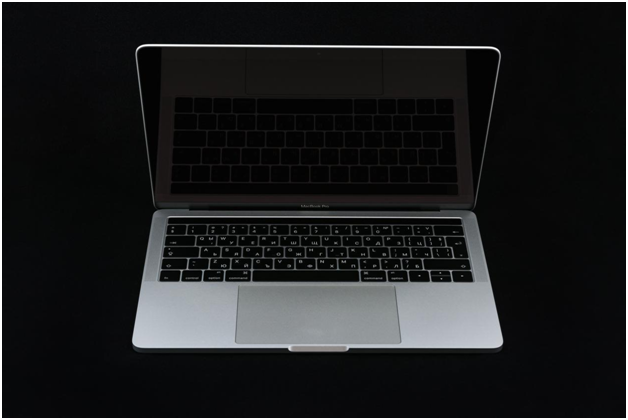 When it comes to buying a laptop, you want something that fits your needs. There are several dimensions to this.
You want to consider what you need the laptop for, what tasks you intend to be completing. There is also the matter of price. These are all things you are considering when you look for a laptop.
You probably know by now that the leader in technology is Apple, and that a MacBook is the gold standard of laptops that you can get. It's only natural for you to want one for yourself. But you may see the price and be scared away. New MacBooks come at a premium price and may be outside of your intended budget. So often, people just settle for something that doesn't have the same long-term value despite Apple computers being known for their longevity. MacBooks can last for several years while other laptops start to see diminishing performance after just a year or two.
It's why finding a place that can sell a MacBook Pro 13 inch or other MacBook devices refurbished are so helpful in getting people the devices they really need. Apple devices are great because they can all work together. What you start on your desktop at work can be continued at home or on-the-go with a MacBook, iPad or iPhone. Having that kind of portability and the capability to do anything when you want, where you want is important to users.
The MacBook Pro 13 inch can be the perfect device for a lot of people for both business and recreational use. There are several benefits to these devices and today, we will list a few of them to help you make the best decision.
Small Size - A 13-inch MacBook is the smallest version of MacBook Pro. One of the reasons people love MacBook Pro is because of the capabilities it has as a laptop. This makes your laptop even more portable, so you can take this small and lightweight device virtually anywhere. If you are someone who does a lot of work away from home or the office and needs something small and compact, this can be the device for you.
Lots of Storage and Capacity - If you are going to travel with your MacBook, you want one that has the potential to hold all of your files and provide you with access to everything you need while you are away. A MacBook has a large hard drive and storage space so you can take everything with you in between the office, home, and business trips. It's like carrying your entire business with you everywhere you go.
Long-Lasting Battery and Device - If you are going to travel with a device like the MacBook Pro 13 inch, you want to have something that you know is durable and can last a long time. The MacBook Pro has a battery that can last all day and has the reputation that Apple products do of being a long-lasting product that can serve you for several years. For people in business that need a reliable device that performs well every day, a MacBook Pro can be the solution.
With all of the benefits that a MacBook Pro 13 inch can offer you, there is still the matter of finding one that is within your price range and fits your needs. You can look around for weeks or months and never find a new MacBook at a discount price. That's because Apple products are rarely ever on sale. Your best bet is to choose a refurbished product that can offer you the same great benefits at a much lower cost.
The best place to go is Mac of All Trades, a place that offers the best selection of MacBooks, iPads, and iPhones that have been refurbished and come at great prices. You can find a product that fits your needs, get it at a price that works for you, and get to work on running your business or doing your job the way you want.
Mac of All Trades is a leader in selling refurbished Apple products, and one of the main reasons is the customer service they offer. You can always talk to an expert about a product and get answers to any questions you may have so that you get the right product for what you need. If you have any doubts about buying a refurbished Apple product, let the knowledgeable staff at Mac of All Trades help guide you through your purchase today.
If you have longed to have better from your devices, it's time for you to choose Apple and go to Mac of All Trades to get the devices that you have always wanted.