Posted by Mac of All Trades Tech Team on Oct 25th 2021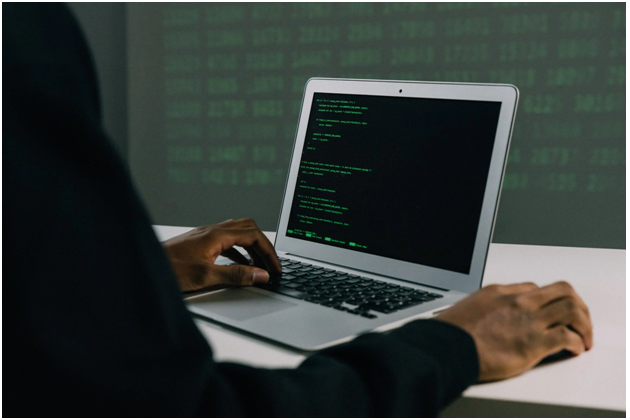 For anyone into tech that wants to stay ahead of the curve, Apple is still where you want to turn your attention toward. Their smartphones, laptops, desktops, and other devices are some of the most advanced and cutting-edge pieces of technology on the market right now. Each year we see new and exciting innovations coming from the Apple team, providing plenty of meat for tech enthusiasts to chew on.
A used MacBook Air combines sleekness and portability with incredible functionality at an affordable price. If you want to get your hands on a flexible computer that can do just about everything, this entry from Apple won't disappoint.
Below we will cover some of the standout reasons why the MacBook Air is an all-around ideal laptop in today's highly digitized world, as well as why it's worth getting one used if you are on a strict budget.
Computing on the Go
While the benefits of a powerful desktop computer are inarguable, there's something to be said for a highly portable laptop that's slim and lightweight. With more power and functionality than a typical tablet but with just about the same degree of portability, the MacBook Air will allow you to get your work done wherever you want.
Laptops in general are designed to offer on-the-go computing, but many models are less than ideal. Despite the innovations taking place in this space, most laptops are still on the hefty side, especially ones that are higher-end. Lugging these devices around isn't as comfortable as you might think, which is why a light laptop with a small form factor like the MacBook Air wins out in most cases. Of course, if you need a chunky laptop that has desktop-like specs, this is something you can't avoid, but for the majority of us, the MacBook Air's specs will do just fine.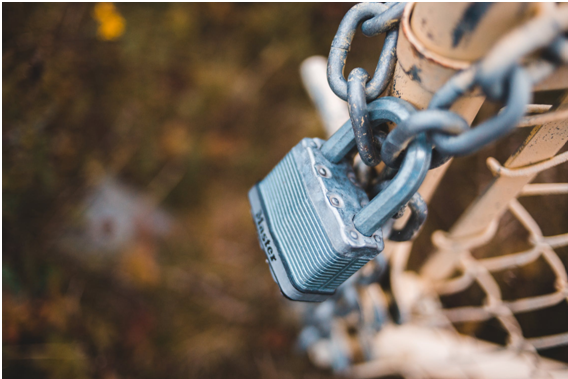 Fast and Secure
Users love the Apple ecosystem because it is fast and secure. For those of us in tech, we know how critical it is to use devices that are snappy, responsive, and that aren't prone to viruses and glitches.
Apple prides itself on crafting high-quality laptops that don't suffer from the performance and security issues that plague other kinds of computers. This is one of the reasons why they are so popular in the tech industry.
Can You Game on a MacBook Air?
Many tech enthusiasts are into gaming. For graphically detailed titles that require high-end dedicated graphics cards, laptops are rarely ideal. However, gaming on a MacBook Air is perfectly viable for casual gamers that want to have fun anywhere in the home or on the go as well.
Some of the latest iterations of the MacBook Air are quite powerful, almost to the point of being underrated. You don't want to count them out just because they are considered the lightweight option when compared to the Pro series.
That being said, a used MacBook Air will likely be a better fit for casual gaming sessions and games that are less demanding. Minecraft, Terraria, Stardew Valley, Hearthstone, and similar titles will likely play fine.
What About Crypto?
These days, it's impossible not to mention crypto when discussing tech. Being as though blockchain technology is leading the charge into Web 3.0 and all of the innovations that will come with it, it stands to reason that the ideal laptop or mobile device should be able to accommodate you on this front as well.
Thankfully, as of right now most crypto protocols are completely browser-based and don't eat up any extra memory or processing power than most other kinds of online applications. The MacBook Air has more than enough processing power for your crypto wallets and journeys into decentralized finance.
Most crypto gaming apps are also fairly lightweight, which means your used MacBook Air should be able to run them without any issues. Most of the top hardware wallets are also fully compatible with Macs so you won't have any issues there either. Trezor, Nano Ledger S, and Exodus are 3 of the most popular choices for Mac owners.
Get a Used MacBook Air at the Perfect Price
In terms of a versatile laptop, you can't go wrong with the MacBook Air. What's great is, you don't even need to pay full price for one of these incredible devices, if you know where to look.
Here at Mac of All Trades, we carry an assortment of used MacBook Airs and other Apple products that have all been thoroughly tested and carefully refurbished. For anyone into tech who wants a reliable and high-quality laptop that will handle just about any task and that will be easy to carry around, browse through our online store. We have an unbeatable selection of Apple MacBooks at similarly unbeatable prices. For questions about the devices we carry, you can reach our team at 800-581-8987.