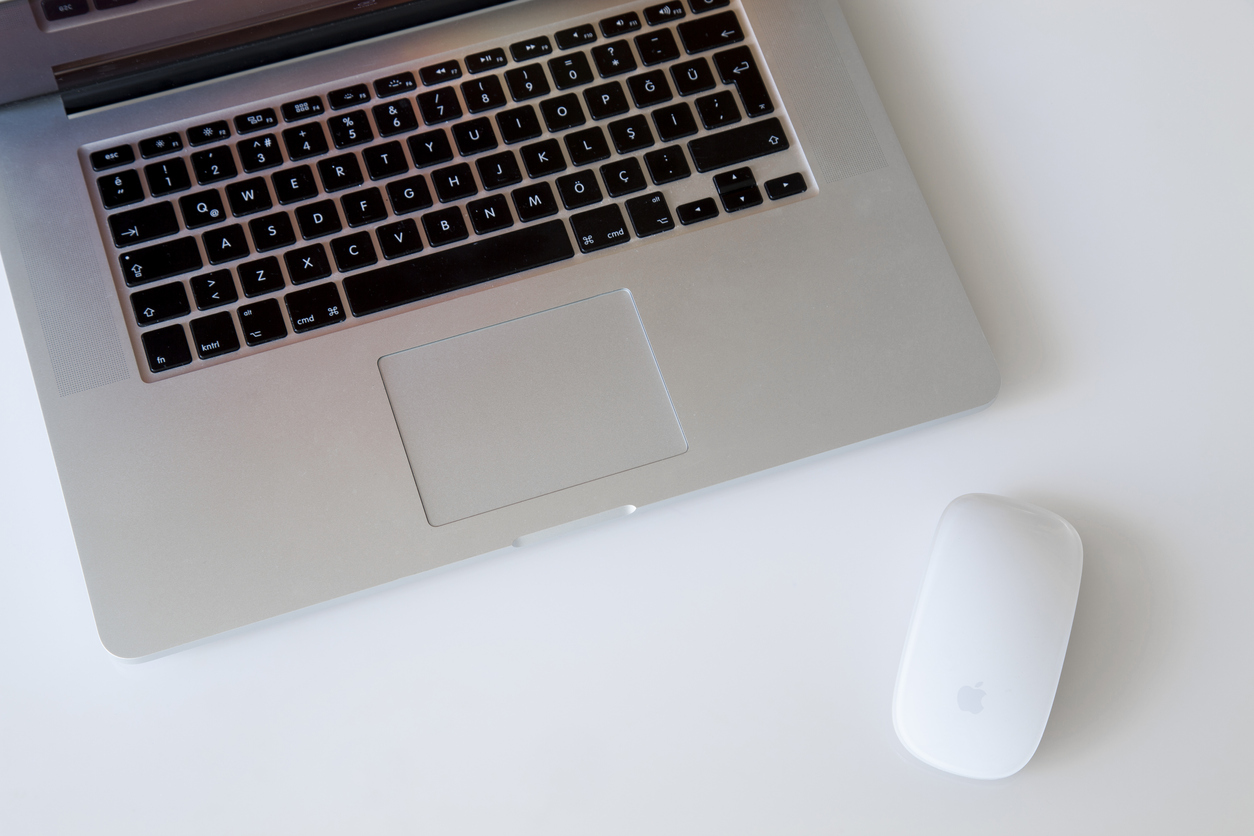 Getting a new laptop is a big decision. You are choosing a device that you want to last for a long time and perform at the highest ability for several years to come. Buying a new laptop can get expensive though. It is, after all, a major purchase.
For people who want to get the benefits of an Apple MacBook computer but save some money, choosing a refurbished option is a way to still get the same performance while meeting your budget. A refurbished MacBook Pro 15 can be the perfect choice for you to get size, storage space and performance at a price that works for you.
Today, we will look at some of the benefits of a refurbished MacBook Pro 15 and why it is the perfect choice for you.
The Size - MacBooks come in different sizes, the two most common being the 13-inch and 15-inch models. Choosing a size for your MacBook depends on how much portability you require. A 13-inch model may work best for people who are constantly on the go. The 15-inch model can be great for essentially having the space of a desktop model that you can take with you. The size you choose can also depend on your usage as well. You may want a larger screen if you plan to use the laptop for more entertainmentpurposes like watching movies or playing games, while a smaller screen can be a perfect size for standard tasks like writing documents or sending emails.
The Storage - One of the decisions you will make when you choose to buy a refurbished MacBook Pro 15 is how much storage space you have. You should check the internal hard drive space to see how much you can save to your MacBook and if you need to get any external drives to store items that won't fit. There are many different options of storage space that help you get exactly what you need to store your files easily.
The Performance - When you buy a new laptop, you expect high performance and should wanta processor that can handle the fastest upload, download, and operating speeds so you get your work done in a timely fashion. When choosing a refurbished MacBook Pro 15you should know you are still getting a computer that has great performance. With refurbished models from Mac of All Trades, everything is tested to ensure it is in good working order and that the condition of the MacBook is suitable for selling as a refurbished or used item. Conditions are always listed up front so you know the extent of use from the previous owner.
The Battery Life - One of the greatest benefits any Apple laptop has is extensive battery life. Many standard laptops have a battery life that lasts for anywhere between four hours and eight hours at most. With the MacBook you get much more: some of the newest models can run on a single charge for over 12 hours. Imagine being able to complete all of your daily work without having to worry about needing an emergency charging period. It makes getting work done without needing a desktop much easier and you can freely go about your day without being tied down to a desk.
For the best selection of refurbished MacBooks at prices you can afford, turn to Mac of All Trades and get the model that best fits your needs and goals. Buying refurbished should not be something that is condemned or frowned upon. It is a great way to still get the same performance you expect from an Apple product while operating on a budget.
So choose Mac of All Trades to help you find the laptop, desktop, iPhone or iPad that you have always wanted at a great price,and get to work on your next project in style. Let our team at Mac of All Trades hook you up with the right device today.