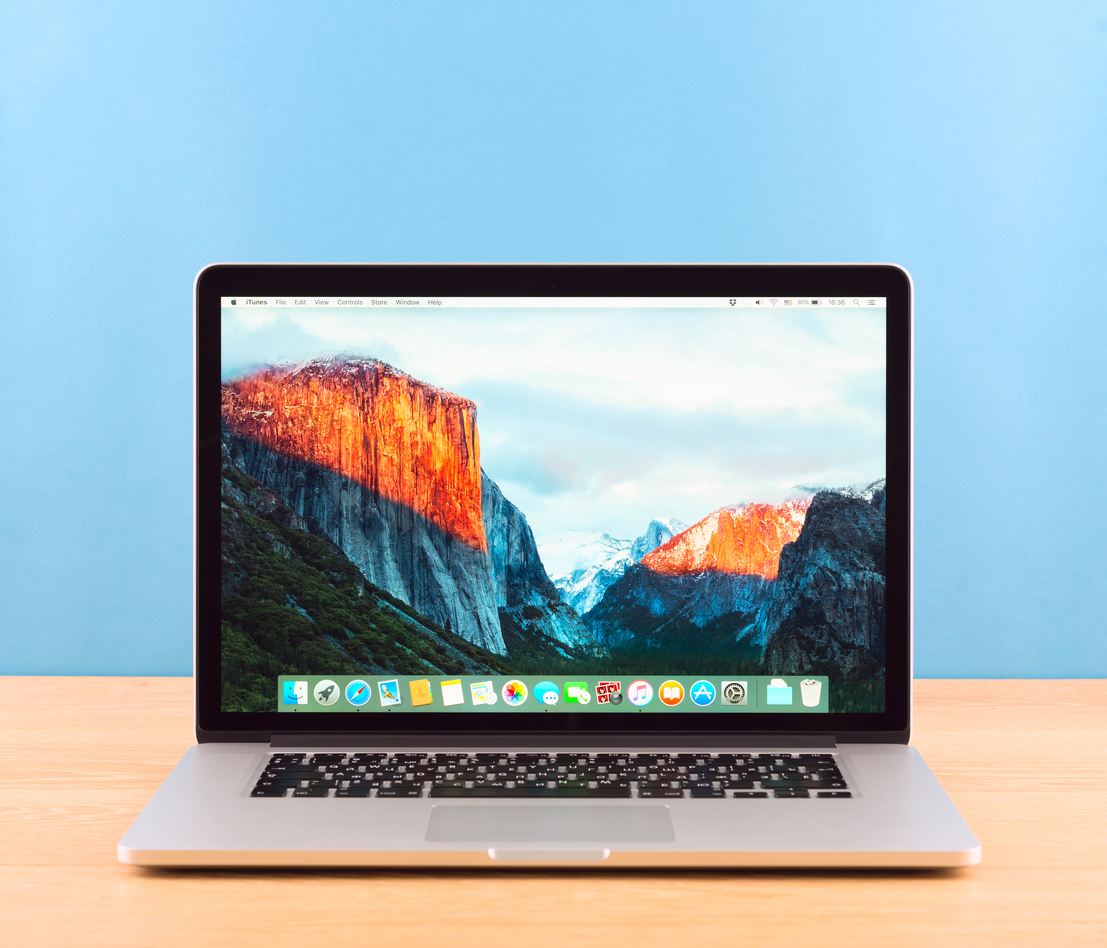 Electronics are popular for a reason. They keep us connected to the rest of the worldthrough social media andonline news outlets, and keep us entertained withstreaming video,live television, and music. Part of the reason we buy electronics like Apple MacBooks and iPhones is because we need them to get work done, shop online,get connected, or be entertained.
When it comes time to go shopping for a new laptop, you want the best of the best. The problem is that sometimes the best comes with a shocking price tag. For the best purchasing experience, turn to used and refurbished devices at a much better price and still get everything you want.
With Mac of All Trades, you can easily get Apple MacBooks that come at a more affordable price and still work great for all of your daily tasks. Why should you choose Mac of All Trades as your source for used and refurbished Apple products? We'll give you a few good reasons today.
Great Selection - If you think you are going to find a limited selection of products that are used and refurbished that are actually available for sale, think again. At Mac of All Trades, there are many products available and certainly not limited to one size or model of Apple MacBooks. If you are looking for a 15-inch MacBook Pro, we have plenty. If you are looking for a 13-inch MacBook Air, we have plenty more. At Mac of All Trades you can find something that is specific to your needs instead of having to settle for something that isn't completely what you want.
Products in Excellent Condition - The idea of buying a used or refurbished electronics can scare a lot of people away because they feel like they aren't getting the best quality. With Mac of All Trades, we consider the condition of the item you are buying and make sure that these are labeled accurately so you are truly getting the product you expect. The long list of products available is filled with items in Good, Very Good, and Excellent condition so you are aware of the product's general appearance before it arrives.
Quick Delivery - When you do purchase an item from Mac of All Trades, we make sure it is shipped to you quickly. When you go to a store and buy a new electronic device or laptop, you want it for use right away. We try to get any purchased item shipped as soon as possible so you have it quickly and can get back to work.
Customer Service Helping You Get What You Want - At Mac of All Trades, we don't just sell a used or refurbished laptop or phone and expect you to be able to handle the rest. You have an entire team behind you that can always be a resource if something isn't functioning right. We can even be of assistance before you ever make your purchase. Let our experts get to know your needs and help find the best product for you.
Pricing - Obviously, the best reason to choose used Apple MacBooks is because of how it can affect the price. Even if a brand new, never used MacBook has been opened and removed from the box and then returned, it has to be considered a used product. As soon as the product takes on a used label, it cannot be sold at full price, meaning you can get a discount on a perfect model.
So,shop Mac of All Trades and find a computer that allows you to get everything you expect in the Apple name without having to pay the premium price you would for a brand new laptop. You will love the way it performs and how it looks. With Mac of All Trades, we offer low prices while never sacrificing quality.