Posted by Mac of all Trades on Jun 29th 2017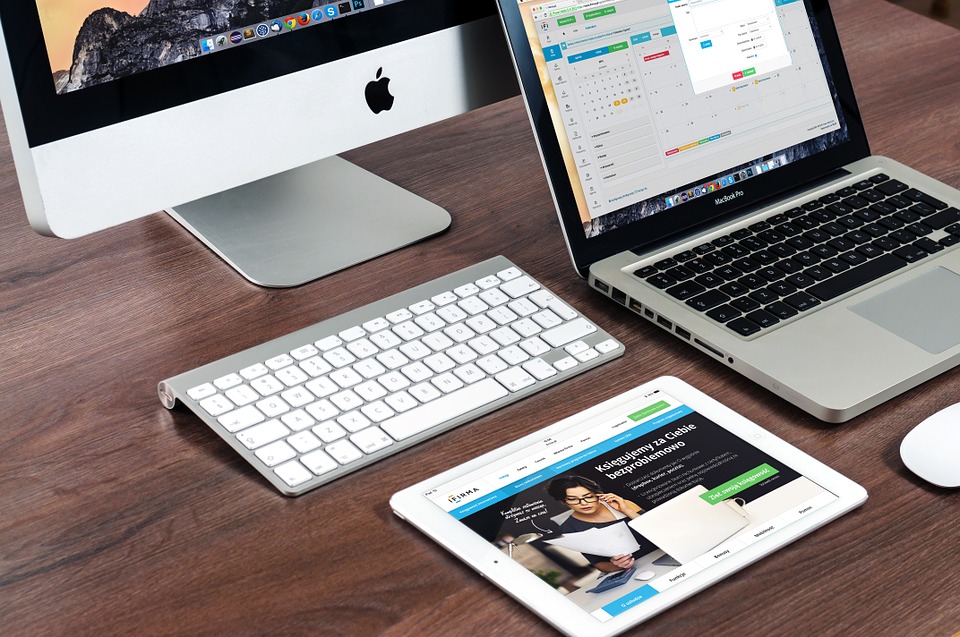 Apple wrapped up its annual WWDC conference on Friday June 9th with some announcements that could change the game for Apple Lovers. From new hardware to new software for developers, Apple's key executives, Tim Cook, Craig Federighi, and Phil Schiller have everyone eagerly awaiting Apple's new releases in Fall 2017. Here are some of the big items you should look out for this fall.

IOS 11 for your iPhone
Improved Siri: Siri will now act more as a personal assistant, from sorting mail in order of importance to real-time translation.
Automatic Do Not Disturb Driving Mode: The phone will detect that you are driving and automatically turn on Do Not Disturb mode to reduce distractions.
Pay and receive money through iMessage (Perfect for those who don't want to download extra apps such as Venmo or Square Cash)
New App Store design, along with a How To Section that will provide tips on how to get the most out of your Apps.
Interested in having your own personal assistant and updated messaging system, but don't want to drop big money? Check out our selection of refurbished iPhones and be sure to update your operating system in the fall!

IOS 11 for your Tablet
Multitasking split screen
New File Management System called Files
Interested in these new split screen capabilities but don't want to spend money? Check out our selection of used Tablets and be sure to update your operating system in the fall!

The Homepod: Rival to Amazon Echo and Sonos
With a built-in Siri, you can ask the speaker questions like "Who sings this song?" and "Will it rain today?"
Will come in black or white
Allows you to control smart home devices
Apple's price for the Homepod: $349

iMac Pro
Improved Retina display
USB-C port
VR support: create VR environments easier with the new graphics boost
5K display
Prices start at $4,999 and will ship in December

ARKit
Allows developers to build augmented reality apps for iPhone

10.5 Inch Tablet
Will now support USB 3.0
10 Hour Battery Life
12-megapixel camera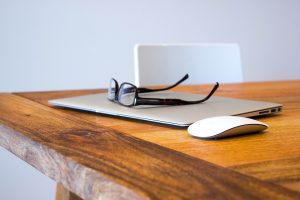 New MACOS: High Sierra
Safari Updates: stops autoplaying videos and site trackers
New photo editing tools
Updated file management system
VR support

If you're considering upgrading or buying any of the new tech Apple has to offer, you should also consider the benefits that come with using all Apple products. If you're dropping money on the new iMac Pro or HomePod, check out our selection of refurbished Apple Products to make continuity between devices a breeze while saving you money!