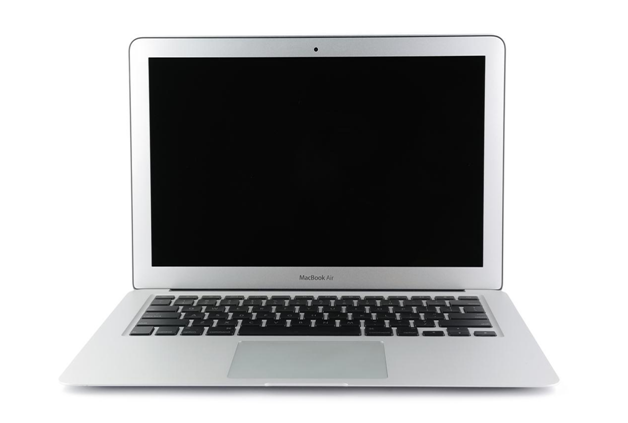 Buying a computer can be a real strain on the wallet. A new iMac is priced at upwards of $1,000, and that's without any accessories. More advanced iMacs, including the iMac Pro and iMacs with Retina displays, cost a whole lot more–forget an arm and a leg, these investments demand internal organs. But there's a better way to buy Apple Mac Computers: keep your two functioning kidneys and check out Mac of All Trades.
Why Buy a Refurbished Apple Mac Computer?
Any purchase, for any product, calls for a comparison of price vs. functionality. Price is, of course, the amount that you pay for a particular product. Functionality is the degree to which that product successfully performs its desired function. In terms of an Apple Mac Computer, the cost can be in the thousands of dollars, and the functionality is how efficiently it allows you to work, surf the web, etc. Speed is a factor, as is processing power.
At Mac of All Trades, we refurbish Apple Mac Computers in order to reduce cost, while boosting functionality. All our equipment goes through a strict evaluation and refurbishing process. Following those steps, our technicians assign a cosmetic grade to each product, ranging from Good to Excellent. The Apple equipment we acquire tends to come from office environments and requires little refurbishment beyond cleaning, testing, and a bit of reconfiguration.
Here is a brief synopsis of the refurbishment process:
● All hardware components are tested thoroughly.
● Each machine is graded and assigned a condition from Good to Excellent.
● Each machine is cleaned and labeled with its specifications.
● All items sold come with a 90-day warranty; Extended Warranties are also available.
Why Sell an Apple Mac Computer?
Let's say you've upgraded. Your old Apple Mac Computer is just sitting around—packed away in a closet, gathering dust in your basement. Rather than letting it become a little ornament of neglect, why not use it to generate some revenue? Here at Mac of All Trades, we'll offer you the very best deal for your used Mac. Check out our purchasing website (macmeanoffer.com) to see the base price for your specific Mac model by using our Estimator tool. Our Purchasing Department will review all the details of your submission within one business day, and send you a formal offer. If you accept our offer, we will email your documentation. Upon its arrival, we will test and inspect your equipment, and send payment within three business days of receiving and inspecting your product.
How Can Mac of All Trades Help You?
Founded in 1995, in Atlanta, GA, Mac of All Trades has grown steadily throughout the years, bolstered by our rigorous refurbishment process. All products endure a 40-point proprietary inspection to ensure functionality, which allows us to sell high-quality products at low prices. We have served the Apple community for over two decades, using our expertise to provide a high level of customer service, which includes offering a 90-day warranty on every product and a 14-day return policy. Although we are an eCommerce company, we are easy to reach by phone or email. Our team of experts is pulled from the best and brightest in the Apple community to assist you in all your Apple needs. In addition to iMacs, we stock MacBooks, iPads, iPhones, Apple Watches, and assorted accessories and parts. Visit Mac of All Trades today to find the perfect Apple product at a great price.