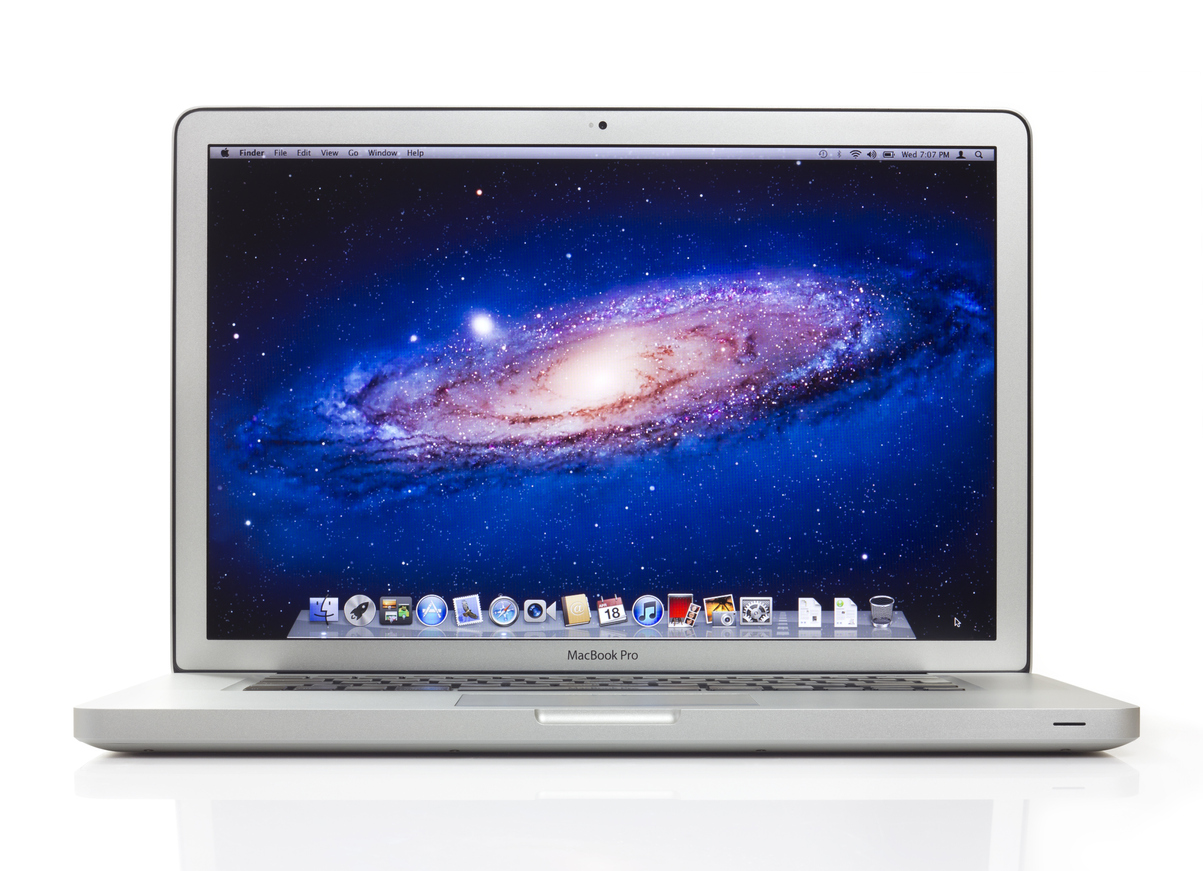 There are many reasons you may decide it is time for a new computer. Maybe your old one doesn't run as fast as it used to anymore and you are tired of waiting for things to load. Maybe you are running out of space and don't want to have multiple external drives for all of your materials. Maybe you just want something that looks new.
Whatever you reasoning is, if you are considering getting something new for yourself, you may not have to think about a new product.
Suppose you are a dedicated PC user and have used them for your entire life because, when it comes down to it, you look at the prices of Apple MacBooks and instantly disregard them as an option. In this case, it's just the price factor that is turning you away. But what if you could purchase an AppleMacBook refurbished and get the same quality at a much better value? Could this be what makes you an Apple user?
Today, we will look at some of the benefits of choosing to purchase an Apple MacBook refurbished from Mac of All Trades when looking for a new laptop.
Make a Safe Purchase - Choosing the right dealer for used and refurbished Apple products can work in your favor when making a purchase. When you shop with a trusted dealer like Mac of All Trades, you are cared for from the start. All refurbished items are in Good to Excellent condition and include a 90-day warranty so you know you are making a safe purchase for a laptop that has undergone testing to ensure that it is in good working order.
Lower Prices - Buying an Apple MacBook refurbished can help save you money. Many people are hesitant to buy an Apple laptop because the prices of new ones can be too much for their budget. But buying refurbished or used can save you a lot of money in the long run. This is a great way to get your first Apple product if you have been hesitant in the past or to get aMac with the most updated software or features at a price that is much more affordable. For people purchasing a laptop, the two most important aspects to making a purchase are the price and the features and capabilities of the machine, but the prices of new Apple products can really give people pause when buying a new laptop. Choosing a refurbished model can give you similar performance to a new model at a much better price. Even a laptop that was returned with nothing more than an opened box has to be sold at a used price, even if the machine was never actually used, so there are savings to be had on laptops in very excellent condition.
Laptops in Excellent Condition - Another thing that can turn people away is the desire to own a new product. The word "used" or "refurbished" can make it seem like you are getting secondhand goods that no longer work the same way as a new product. This can actually be the opposite. Used products can still be in excellent condition andrunning like new. Just because you buy a used product doesn't mean you are getting something that doesn't work well.
Tested Products - When you buy an Apple MacBook refurbishedfrom Mac of All Trades, the product you get is confirmed to be in Good to Excellent condition after going through detailed testing. Testing includes everything from making sure all of the keys and ports work to internal testing on the hard drive and operating system to make sure everything is in good working order and will perform as you expect.
To get the best deals on used or refurbished MacBook Pro laptops, MacBook Air laptops, iMacs, iPads, and iPhones, look no further than Mac of All Trades for the best quality at the best prices. When you choose Mac of All Trades, you get a quality product with every purchase.
When you buy a laptop, you have a specific vision of what it should be able to do and how you expect it to perform. Let the team at Mac of All Trades help you find exactly what you are looking for based on your needs. With quality customer service that answers all of your questions, we get to know what you need in a laptop and offer selections to choose from that fit those needs.
So check out the laptops and other products we have available that have been tested to ensure you get the quality you demand from an Apple product. Get the process started by calling 800-581-8987 or send an email to customerservice@macofalltrades.com and theywill help you find the laptop you have always wanted that will work wonders for you.