Posted by Mac of All Trades Tech Team on Sep 12th 2023
The beloved iPhone has become one of the most vital communication, information and entertainment tools in the arsenal of everyone from teenagers to grandparents. Updating your device as technology advances is essential to ensuring operates optimally. Plus, knowing how old your iPhone is equips you with crucial information if repairs are needed or you're looking to upgrade.
How to Determine the Age of an iPhone
There are two core steps to determining how old your iPhone is, starting with identifying the kind of iPhone you have and then finding its release date.
What Kind of iPhone Do You Have?
First, establish which iPhone model you own. You can use two methods to determine this, which are:
Look at the back of the phone, and your iPhone model should be visible.
Alternatively, open the Settings app on your phone and head to the About section, where it indicates your iPhone's model number.
How Old Is Your iPhone?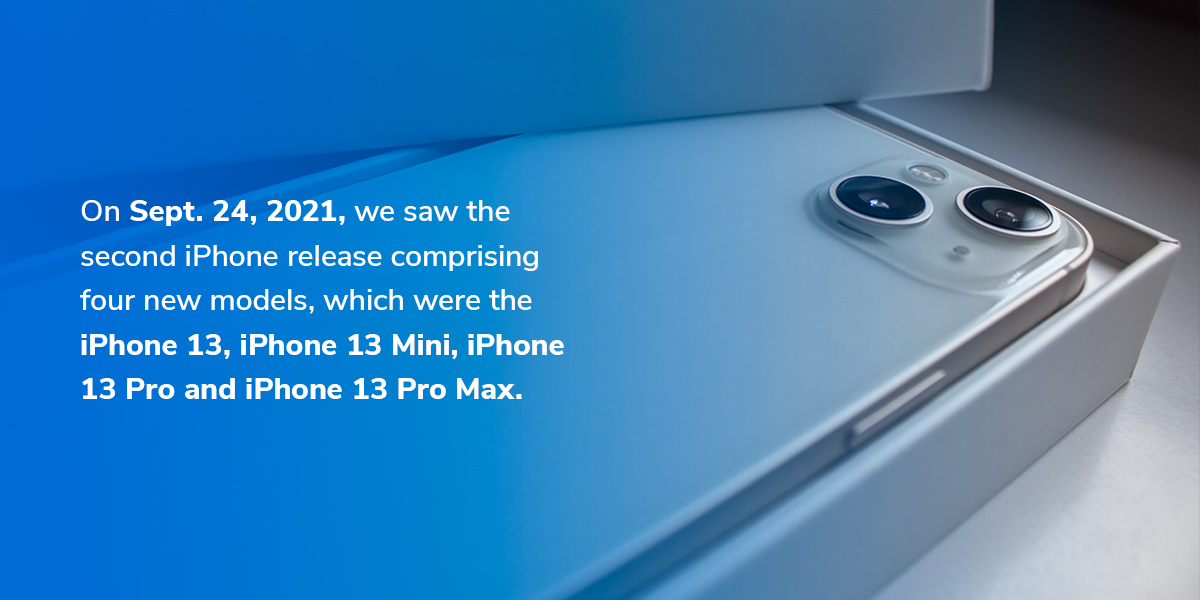 Once you know your iPhone model, you can input this information into the Apple website to pinpoint the release date or search for the date via Google. To make things smoother, we've compiled a list of iPhone models and release dates to help you determine the age of your iPhone, as follows:
Upgrade Your iPhone for Less With Mac of All Trades
With quality refurbished iPhones at your fingertips through Mac of All Trades, making a giant upgrade from an iPhone 8 to an iPhone 13 is well within your reach. Our refurbished iPhones are subject to a strict testing, cleaning and inspection process by our expert technicians, ensuring a top-quality selection. When the time comes, consider shopping our extensive range and choosing a Mac of All Trades refurbished iPhone for your next upgrade.