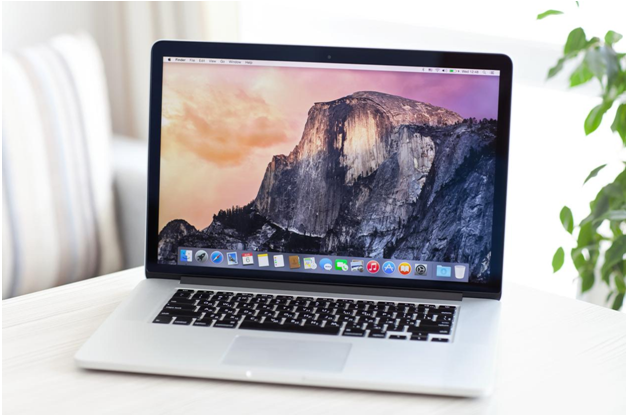 Buying a laptop can be exciting, but also stressful. The idea of having a piece of technology that has so many possibilities can really get you excited about the things you will be able to do. However, one of the biggest downsides and reasons you may not upgrade despite your desire to do so is the price.
We all want to come away from our shopping experiences with a great deal, but they can be hard to find, especially on electronic devices. New products just don't go on sale enough, if ever, and if your greatest focus is getting a great deal you may end up settling for something that may not be exactly what you want.
It can be especially difficult to find Apple laptop deals. The prices for new laptops from Apple usually never change, so you may want to explore other options to get a deal. Your best bet is to look for used or refurbished models that can be marked down significantly and still work well.
We can be put off by the term used because we think it always means second-hand goods that will not work as well. At Mac of All Trades, we make sure you know what you are getting upfront so there are no surprises and no issues with the product. What you find when you go to Mac of All Trades is various models of Apple laptops from MacBook Air to MacBook Pro and even other devices like iPhone, iPad and iMac that have been professionally inspected and refurbished.
Apple laptops come in various sizes and have different amounts of memory and storage space. This is important information for you to consider because you know best what you need from your computer. You will want to get a laptop that can handle the amount of work you have in both speed and storage.
The idea of using something that isn't new doesn't have to mean slow and under-performing. A used laptop can be one or two years old and still perform really well. You can even get used items at a low price that were purchased new, barely used, and returned.
Here's what you need to know about Apple laptop deals: every deal is going to be different. The deal depends on the age of the laptop, the storage space, the performance level, and the condition. If you really want an Apple laptop but at the best possible price, you may have to choose something older or in good condition as opposed to very good or excellent. But if you know you want something newer and are just trying to save as much as you can, even if it is not the highest percentage, you can definitely find a great deal in a used newer model.
At Mac of All Trades, you want more than just Apple laptop deals. You want to have a great support and customer service team by your side to provide you with the insight you need and to answer any questions you have so you know you are getting the right product from the start. You definitely want to have selection as well. Maybe you start out thinking you just want an iPad, but when you see a MacBook Air that can do a lot of the same things at a great price, you choose that instead. Having a large selection can be very important, especially since that gives you so many Apple laptop deals and Apple device deals to choose from.
So head over to Mac of All Trades today and see the list of products that are available. It won't be long before you finally find that Apple laptop you have always wanted and make the purchase that changes the way you do everything on your computer.