Posted by Mac of All Trades Tech Team on Aug 29th 2022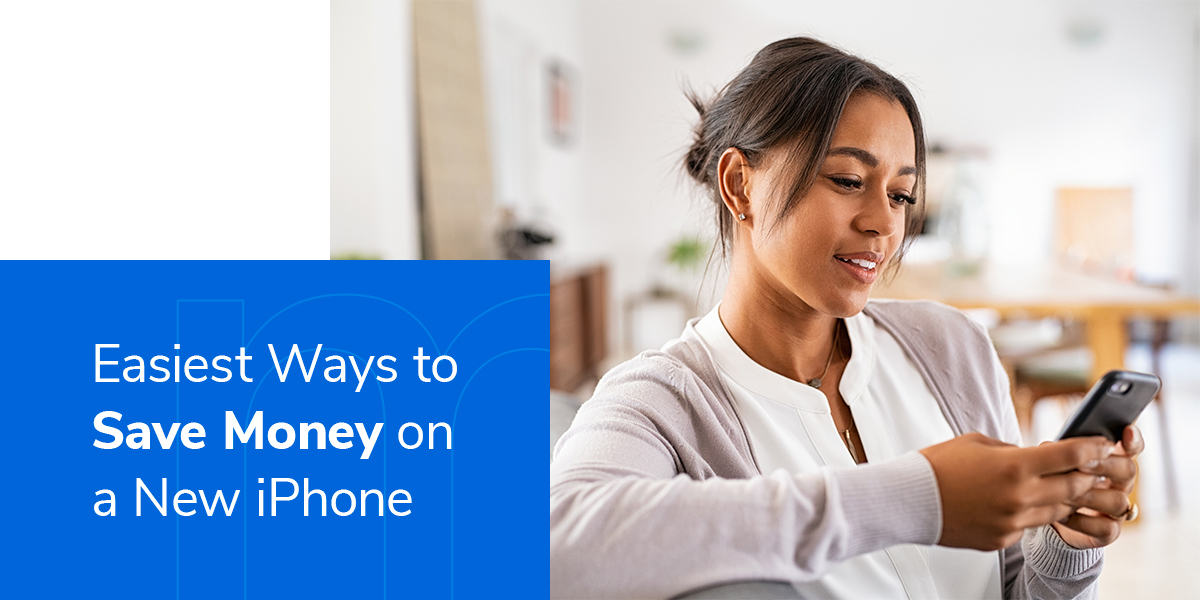 If you want to buy the latest iPhone but can't bring yourself to pay full price, we have solutions that offer you a better deal. Here are some of the easiest ways to get a cheap new iPhone.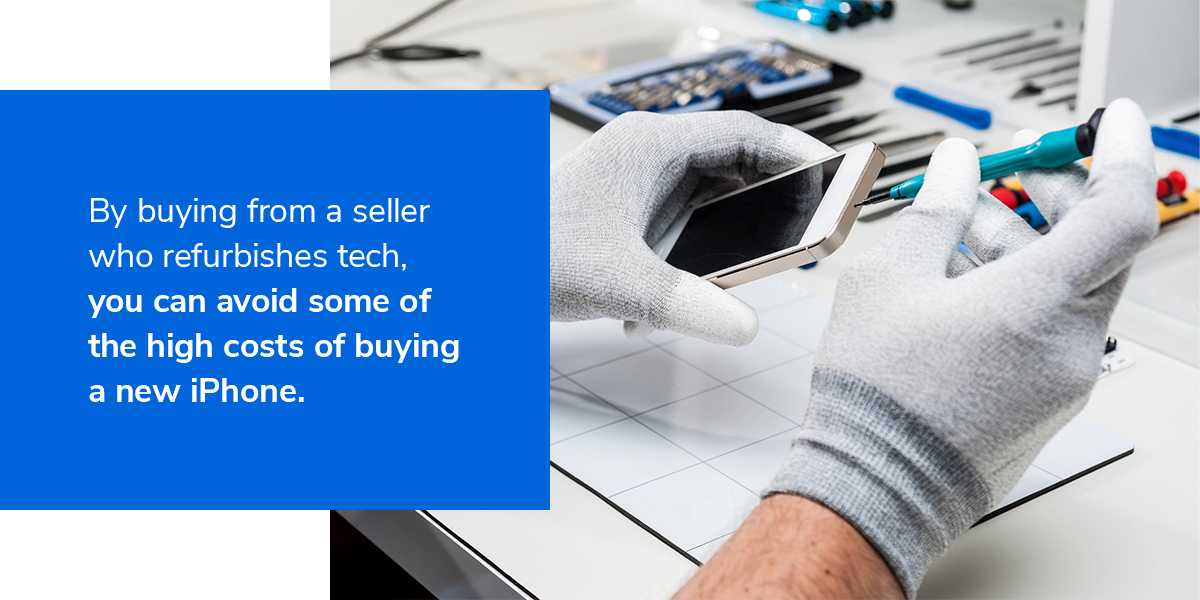 1. Buy the Newest Refurbished Tech
Buying refurbished allows you to get the latest iPhone for a good deal. Tech refurbishers often have access to the newest iPhones months after they hit the market. These sellers buy phones, and their certified technicians look over every aspect of the phone to ensure it works completely.
By buying from a seller who refurbishes tech, you can avoid some of the high costs of buying a new iPhone. Beyond saving money, this buying method also keeps phones from being thrown away and gives them a new life.
2. Choose a Smaller Phone
Usually, the newest iPhones come in various options with different price points. The main difference between the models is the size of the screen. If you don't care about having the largest screen available, you can opt for the smaller size and save some money.
The iPhone 13, for example, comes in a Pro and regular variety. The most significant difference between these two models is the screen size. Each model has the same GPU and 5G cellular capabilities, but the price point is quite different.
If screen size and additional features don't concern you, choosing a smaller phone is an excellent way to save money.
3. Use a Payment Plan
Many vendors offer payment plans for their phones, which is a great option for those who do not want to pay the entire cost of a new phone upfront. Instead, you can pay in small increments over time.
Financing plans are a flexible way for you to pay for a new iPhone that allows you to save money. You can budget small payments over time and fit your phone payments into your monthly budget.
Get Quality iPhones From Mac of All Trades
Mac of All Trades refurbishes iPhones and sells them with no-contract agreements. When you buy from us, you can get the newest Apple tech at a fraction of the cost, so you don't have to pay the high prices at the Apple store.
To buy a discount new iPhone, browse our selection of refurbished iPhones or call 800-581-8987!