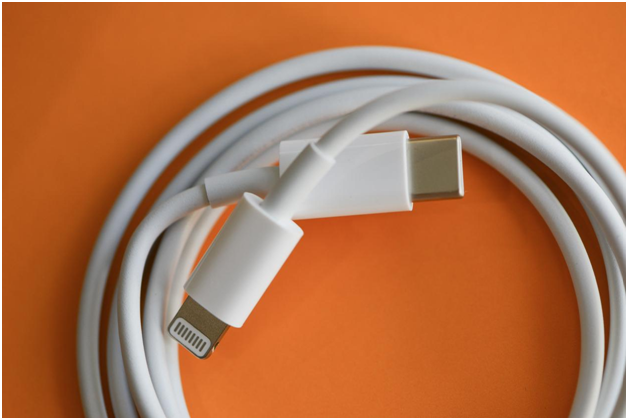 In the world of technology, the devices we use are great resources. We rely on them for information, problem solving, organization, scheduling, and a variety of other tasks. Whether we are using these devices for hours on end at work or just trying to get a few leisurely tasks completed, the way you use the device is part of what defines you.
When you own a device, you also have to consider any ways that it can be improved or that your user experience can be enhanced. This can make the daily grind of completing tasks go a lot easier or can help you save some time on a normally tedious activity. There are a number of Apple accessories available that can help make daily life with your devices a lot better. Some of these accessories are essential to maintaining your device, while others can make for an improved experience.
Today, we will review some of these accessories and how they can be of help to you.
Apple Chargers - Obviously, your MacBook, iPad, or iPhone does not last on one charge alone. You need to have a quality charger ready to go to make sure your device is fully powered up and able to last throughout the day. Apple devices are known for having extensive battery life, enough to last through an entire day or work. Having a charger that can make it easy to restore full battery power so you can start your routine over each and every day will go a long way in how you use the device.
Keyboard and Mouse - When you are trying to create the perfect home office setting or get the most out of your device in an office, you may want to invest in a Bluetooth keyboard and mouse that can work for your MacBook or an attachable keyboard for your iPad. This can make typing up documents and browsing the web a lot easier and smoother, especially if you have become used to the way you do things with a traditional desktop.
External Disk Drive - An external disk drive can have two purposes. You can backup a lot of your work and specific programs or applications from previous devices and copy them onto your new device. Another purpose is for entertainment. You can put your collection of CDs and DVDs to use with an external disk drive that allows you to play your favorite movies, shows, and music, whether to stay entertained while you work or to just kick back and relax on your next flight or as you sit at home.
Displays - Having a quality monitor that allows you to view all of the finer details of your work or to watch movies in high resolution can really make a difference. Apple's LED monitors are high-end Apple accessories that can expand the size of your MacBook. These large displays are perfect for any office at home or in the workplace.
You can find Apple accessories that have been refurbished for sale at Mac of All Trades just like you can find refurbished devices like the MacBook, iPad, and iPhone. All devices and accessories from Mac of All Trades come in good, very good, or excellent condition, and will have the same extensive life you expect from Apple products. Accessories, parts, and devices all come at affordable prices, making it that much easier to get everything you need to have the best experience using your Apple product so you can complete every task in front of you.
Choose Mac of All Trades today and talk to an expert about what accessories are right for your needs. With Mac of All Trades, you will get the device or accessory you need the most at a price you will love.