Posted by Mac of All Trades Tech Team on Oct 9th 2021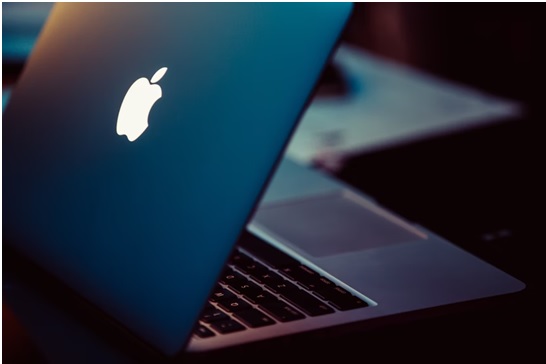 Buying a new MacBook can be a stressful and frustrating time as you search online looking for sales and used devices to get you what you need for a reasonable price. Thankfully, there are some clever ways that you can shop for a cheap MacBook Pro that delivers on performance and affordability. Here are a few factors you should consider while shopping to ensure you get as great a laptop as possible.
Professionally Refurbished
While shopping around for pre-owned devices, you are likely to find many cheap MacBook Pro laptops for sale from the previous owners, however, none of them will guarantee you performance. The average person may not be able to detect any flaws with the device, which could cause you trouble if you purchase it second-hand. Shopping from professionals who refurbish all kinds of Apple devices should get you the quality and affordability you want.
Look at Older Designs
It might be tempting to look at the newest devices while shopping for either new or pre-owned laptops, but that doesn't necessarily make it the best option for your situation. What you should really consider is what you need from your device. As long as all of the features and programs you use are able to run smoothly on the laptop, it should be able to serve you for a while. Many older models will actually be able to handle your needs and save you some money in the process since older devices tend to be less expensive.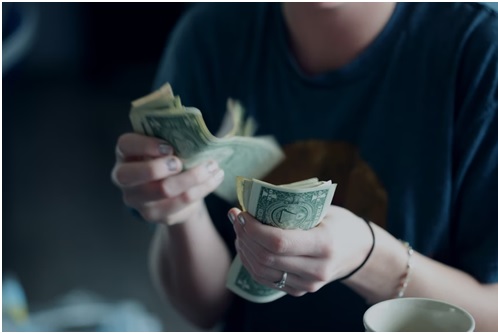 Find a Good Seller
Regardless of which type of Apple device you are looking for, we would always recommend doing your research first so that you can find a great store that carries cheap MacBook Pro laptops for sale. It's better to have more options to choose from than less, so finding a good store will give you more freedom to find the perfect device for you, at a reasonable price. You can look online for reviews of businesses that sell refurbished Apple products and have stellar reputations, but Mac of All Trades will remain a standout. We have been in this industry for over twenty years now and have done so by ensuring our customers have a great experience shopping with us, and are happy with the products they receive. We do our best to price all of our devices fairly so that people can get a great deal on the things they need, meaning you might be able to find the perfect cheap MacBook Pro laptop you were looking for all along. Of course we would suggest our services, but genuinely, the ideas are the same. There are certain traits you want to look for in a shop before you buy from them including customer service, tech skills, variety, etc. With all of these attributes combined, you should be able to identify a store that can offer you a great deal on a well-performing laptop.
Repair What You Have
This is not something that we recommend too often, however, it is still a great option for those who can properly utilize it nonetheless. Usually it is better to leave repair work to professionals in order to ensure that the repair is made correctly and to avoid making any errors while working on your computer. However, in some cases it becomes an excellent option for those looking to preserve their cheap MacBook Pro laptops and extend their time significantly. If you are confident in your ability to diagnose a specific issue with your device that can be resolved easily, then you may want to consider purchasing Apple Mac parts to use for your device. We have a few different components like replacement batteries, inverter boards, and logic boards, which you can use to fix your laptop as it is and hold on to it for much longer. Again, we only recommend this option for those who are experienced and fully confident in their abilities, otherwise you will possibly damage your device further. Those who are interested in this option can count on Mac of All Trades to provide them with the fully functioning replacement Mac parts that they need and can count on to perform as they are supposed to.
All things considered, you can definitely find a cheap MacBook Pro laptop that performs well and meets your criteria, you just have to know how to find it. We hope that this brief guide will give you a good idea of what to look for and how to find the Apple products you need in the pre-owned market. Once you get the hang of things, you will be able to shop for refurbished devices with ease and confidence. To get started, you can check out the MacBook Pro laptops we have for sale here at Mac of All Trades and see what you can get for a great deal.
Contact Us Today
You are sure to find precisely what you are searching for among the large selection of used MacBook Pros that we have available for purchase. Do you need assistance to buy a MacBook Pro? Please contact us at 800-581-8987 and we will be pleased to assist you!