Posted by Mac of All Trades Tech Team on Oct 12th 2021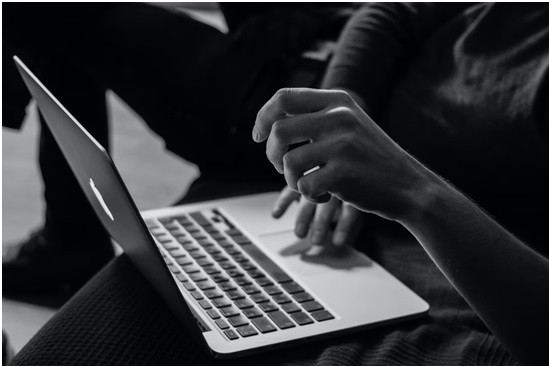 Once you come to terms with the fact that your previous laptop can no longer serve you as it did before, you will have to start looking at MacBooks for sale to find a suitable replacement. You need to find something that can run all of the applications and perform all the functions you need for school, work, or personal use, and you want it at a good price. Often your best options are used MacBooks for sale that provide you with performance and a great deal, which is where we specialize. You have lots of options available to you, it just comes down to finding the right fit. Here are some of the best ways we have seen people find success in shopping for their previously owned MacBook laptops.
Keep an Open Mind
Before you start in search of used MacBooks for sale, you should have some sort of general idea of what you want. Maybe you want something that is a bit newer or perhaps you are focused on getting one quickly for a great deal. In any case, you will have a vague idea of the kind of used MacBook you will be on the lookout for. Our advice in this regard is to keep an open mind while you are looking at what your options are. Although it is good to have a general direction to head in, it is not such a great idea to be so committed to one type of product that you start to ignore everything else that you see. When you shop this way, you essentially have blinders on and you may miss out on a lot of great options because you were so fixated on one or two models. It's best to have a loose idea of what you want and need, but still feel alright about looking at different things on the market. That's one of the more interesting parts of buying things that are pre-owned, you never really know what you are going to find. You cannot know for sure what kinds of used MacBooks for sale you will find, so there is a chance that you will find other models that catch your eye and suddenly call your attention more than the one you thought you wanted. While we recommend doing some light research into the laptops you want or need, it is still wise to keep your options open.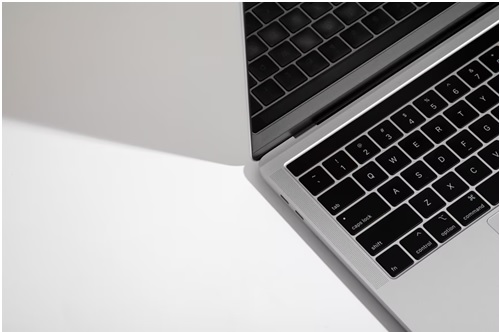 Visit a Refurbishing Store
It is absolutely in your best interest to shop for used MacBooks and other Apple devices at refurbishing stores, like Mac of All Trades. It is the safest option you have on the market today and will give you the highest chance possible of going home with a laptop that you are happy to have and can use for a long while. Here is the main issue: shopping online for used technology can provide you with great deals, but it cannot always ensure you of quality. Buying laptops directly from their owners online is a high risk game since you have no way of knowing for sure what condition the device is in and how it will perform once you get your hands on it and pay in full. Pictures can only do so much and you will not be able to see the integrity of the used MacBooks for sale internally by these photos. What you really want is a full examination by a professional who understands Apple products and can give the device some tests to see what shape it is in. Even if the MacBook turns on and operates normally, there is no guarantee of how long that will last or what kind of condition the systems inside are in. Visiting a store that refurbishes its devices is a much safer option. Then you can be confident that all of the devices have been examined, tested, and repaired before being placed up for sale. We take our work seriously and handle every device with care to ensure that our customers can pick out any item from our store at all and they will receive a device that runs well and delivers on what they needed.
Read up on Reviews
Not all refurbishing stores are made the same or provide the same level of quality, so you want to look at stores that have better customer reviews on the service. This will help you to have a better shopping experience overall and ultimately a better Apple product. We are quite proud of our reputation at Mac of All Trades for providing quality service and products to people looking for great deals on Apple devices. We've spent over twenty years in the business earning our reputation and it is something that we plan on continuing for years to come.
Feel free to check out all of our currently available MacBooks and see which ones match up with all of your needs in a laptop. Just keep all of these points in mind and you should be able to easily find more options for quality MacBooks than you may have thought you would.
Visit Our Online Store Today
Here at Mac of All Trades, we carry a great variety of Apple products that have been carefully refurbished so you always enjoy that unique Apple experience. If you want to buy a MacBook Air that you can rely on for years, we have exactly what you need.
For more information on the different model MacBooks we carry, check out our store, or call us at 800-581-8987.