Posted by Mac of all Trades on Mar 22nd 2017

Ten years ago, Steve Jobs stood on the stage introducing the first iPhone. The developers behind this new revolutionary device anxiously sat through the demo hoping nothing would break. To Apple's delight, the demo went well, and as Steve Jobs said, some history was made that day. The hype was huge and consumers couldn't wait to get their hands on the first smartphone.
Let's take a look back at this hot commodity: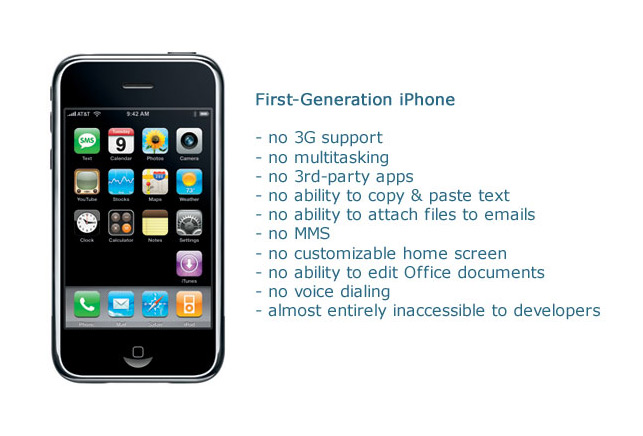 Ref: keywordsuggest.org
WHAT? No 3rd-party apps or 3G support. (Forget about 4G.) Rose Gold is not an color option? Only 4GB of space? How did consumers survive! Luckily, through advancements in technology, we have come a long way from the first-gen iPhone, but it did establish a few major industry standards, such as replacing the physical keys with one main button, creating a larger visual area with touch capabilities, and incorporating a strong lineup of built-in apps such as YouTube.
Since those early days, the software and design of the iPhone have advanced to the point where there's not really much you can't do with it. Music? Check. Camera? Check. Video Streaming? Check. Gaming? Check. Oh and let's not forget what a phone is meant for… calling and texting. Check! But the Apple App Store is really what takes an iPhone's usability to the next level. There's an app for almost anything you can think of and, if not, someone is probably working on it. After all, what would we do if we couldn't access SnapChat or Facebook several times a day?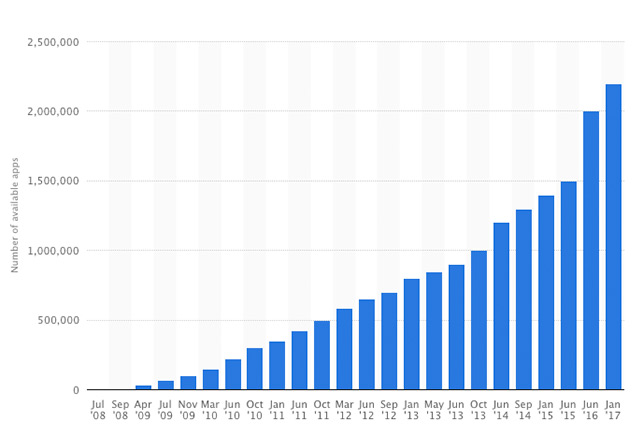 Number of Available Apps in the Apple App Store Over Time. Ref: Statista.com
Also, think about FaceTime, which was released in 2010 in conjunction with the iPhone 4. It was a way for people to stay connected with loved ones or conduct business when miles apart. Now, it's used by millions on a daily basis on both mobile and desktops. Let's not forget to mention the camera in general that is on the iPhone. Now anyone can be a photographer and take high quality photos in seconds. No more carrying a heavy camera around everywhere to capture memories.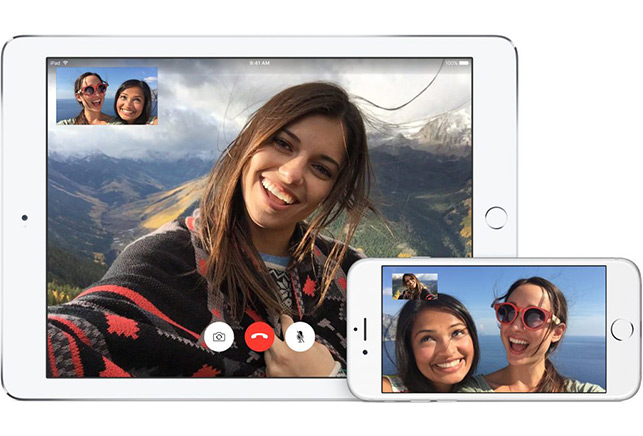 Ref: Apple Support
Another feature users love on the iPhone is that it incorporates an iPod and phone into one device. At first, by just logging into iTunes, a user could have access to practically any song they wanted. Now, people can now enjoy music, movies, and TV shows all from their iPhone.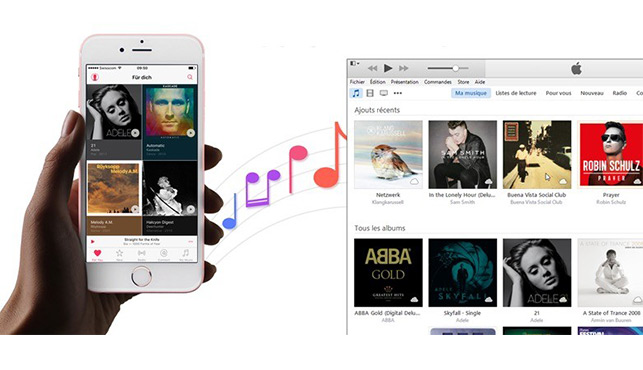 Ref: Copy Trans Blog
Let's also not forget all the other devices the iPhone replaced. This includes a GPS, pedometers, gaming devices, your wallet and more. There has now been a total of ten iPhone releases with the iPhone 8 on its way for this year: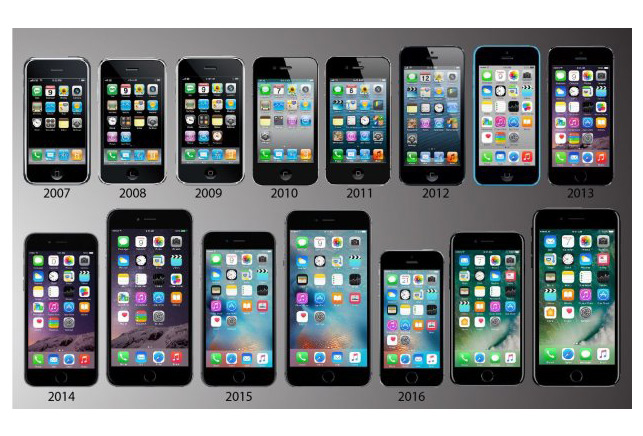 Ref: The Mercury News
Although many people weren't impressed with the recent launch of the iPhone 7 there are rumors that the iPhone 8 is going to be a game changer. A few cool new features include edge-to-edge display, no home button, and wireless charging. Guess we'll have to wait till September to see!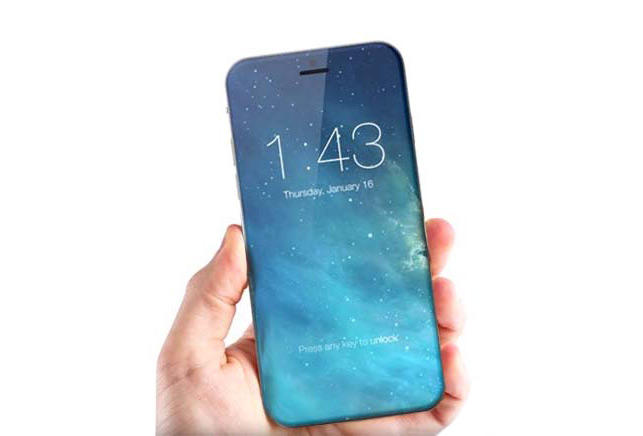 Ref: Sunuworld
Cheers to Apple and their ten year anniversary of the iPhone. Here's to many more successful and innovative years!