Posted by Mac of All Trades Tech Team on Aug 30th 2019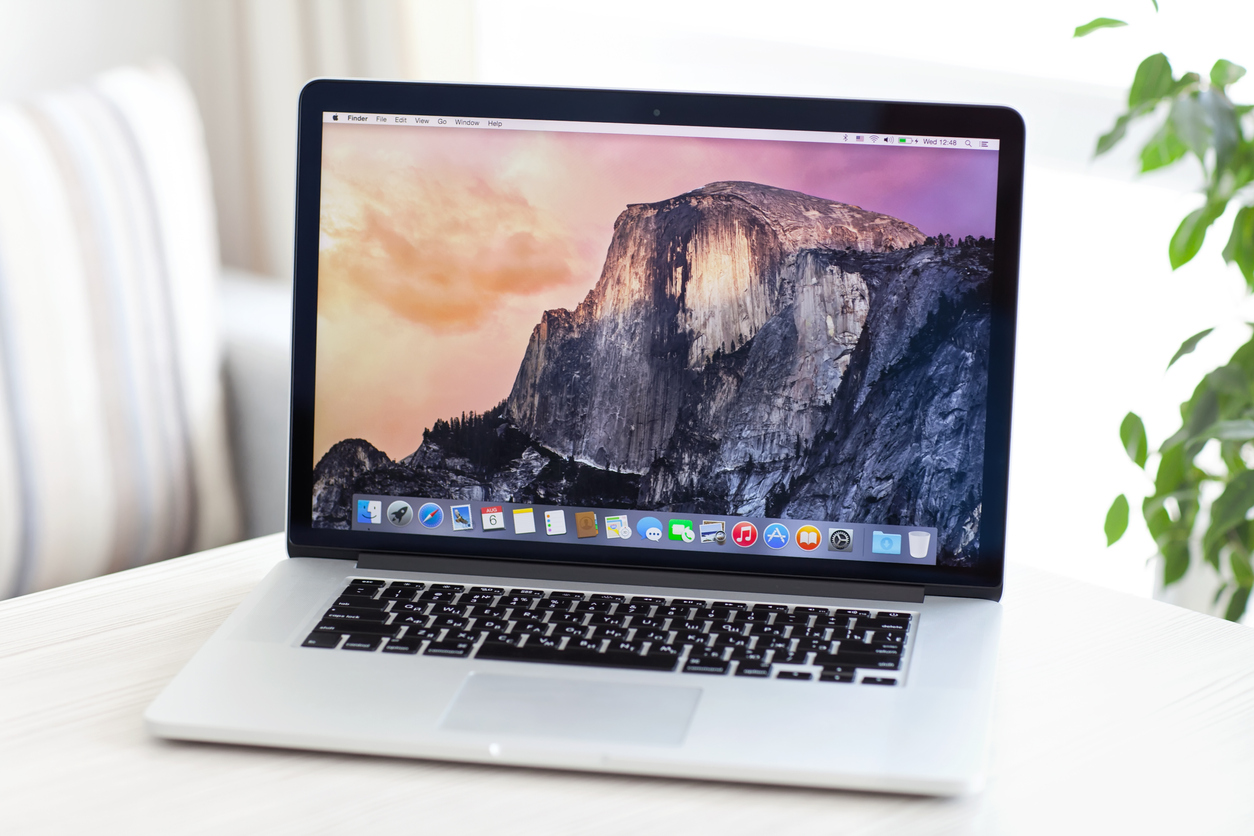 If you are in the market for a new computer, you know that shopping for one can get stressful at times, especially as you view prices for new models that were just released. You may find your search to be hopeless while looking at the prices and knowing that your budget just can't afford a premium payment at this time.
The need for a laptop can come up at the most inopportune time. We rely on these machines for work, leisure, entertainment, and many more uses. You can quickly go stark crazy and through a state of withdrawal if the model you have fails you and is beyond the point of return.
When you want to find a more affordable option to get Apple computers for sale, choose Mac of All Trades. At Mac of All Trades, you can find the best value on used and refurbished Apple computers, making them more affordable if you are on a budget while still operating in pristine condition.
Here are just a few of the things you can get when you shop for Apple computers for sale at Mac of All Trades:
iMac
This is the original Apple desktop computer. While having mobility is certainly the way to go, there are people who still enjoy the benefit of sitting at a desk in their home and using an iMac for standard activities. These can also be popular choices in an office setting. Of course, having a monitor and processor all in one unit with a large screen size can be a premium cost. At Mac of All Trades, you can get an iMac at a much lower price when you buy refurbished.
MacBook Pro
This is the high-performance laptop from Apple that has a large screen and can easily be plugged into a monitor to create a desktop feel. A MacBook Pro has nearly all of the capabilities of an iMac while being portable. It is perfect for the business trip that requires you to take a lot of files with you or if there is a specific program like audio or video editing software that works better with a faster processor.
MacBook Air
This is the laptop that is perfect for the constant traveler who doesn't need a lot of memory or the processing speed of a heavy duty unit. The notable thing about the MacBook Air is that it is thin, lightweight, and very portable. You get all of the same features and programs that come with a standard Mac on a smaller version of the MacBook. What's not to love?
iPad
For people who really want to get portable, a tablet can operate as a laptop in many ways. There are certainly people who like to have their laptop, tablet and phone synced up to feature the same apps and files. That said, making the purchase on a new iPad in addition to a new laptop or phone can start to get pricey . Get the tablet you want that still operates like new at Mac of All Trades.
iPhone
Much like the iPad, having all of your information and some of your files on your phone can be very convenient. Of course, buying the top product from Apple can also get expensive, especially if you want a newer model. But when you buy refurbished or used at Mac of All Trades, you can get a great deal and have all of your bases covered in a small handheld device.
From Apple computers for sale to the handheld devices that can make your job even easier, Mac of All Trades makes it easy to get the devices you want at a price you will love. All of the products that are available have been tested and have conditions listed so you have an understanding of the product you are getting.
With Mac of All Trades, you can find Apple computers for sale in all sizes, all tested, refurbished, and ready to be used again. You will be amazed by the way these machines perform.
It's time that you stop feeling like you need to spend an arm and a leg for your favorite Apple products. Choose Mac of All Trades instead and buy your next laptop, iPad or iPhone with a much better price.